Visit Channel:
Acorns can be a nuisance, especially when they fall on your driveway or other heavily trafficked areas of your property. However, by knowing what time of year they fall, you have plenty of time to make a plan to get rid of them.
Show More
Show Less
Latest Videos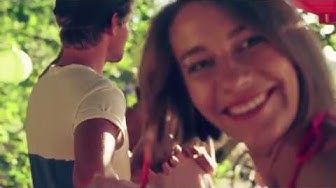 3:10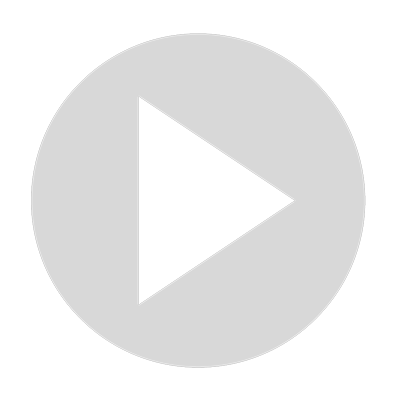 Outdoor Entertaining for New Homeowners: Tips on How to Be a Good Neighbor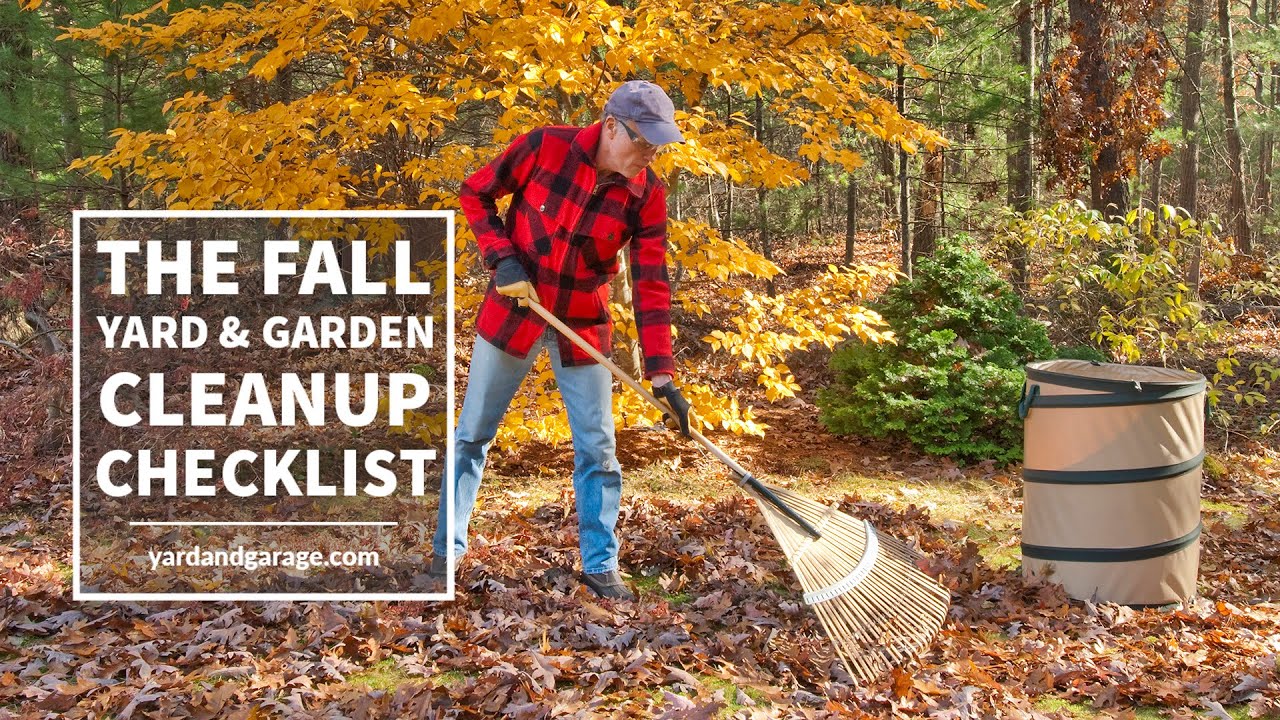 2:32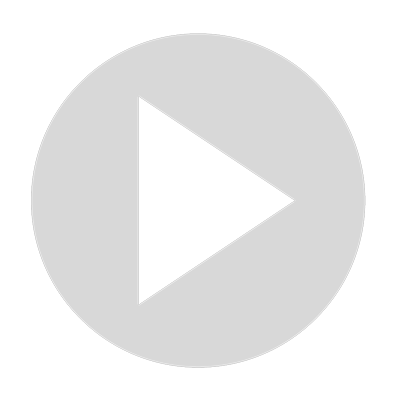 Fall Yard Clean Up: A Quick Checklist to Prepare Your Lawn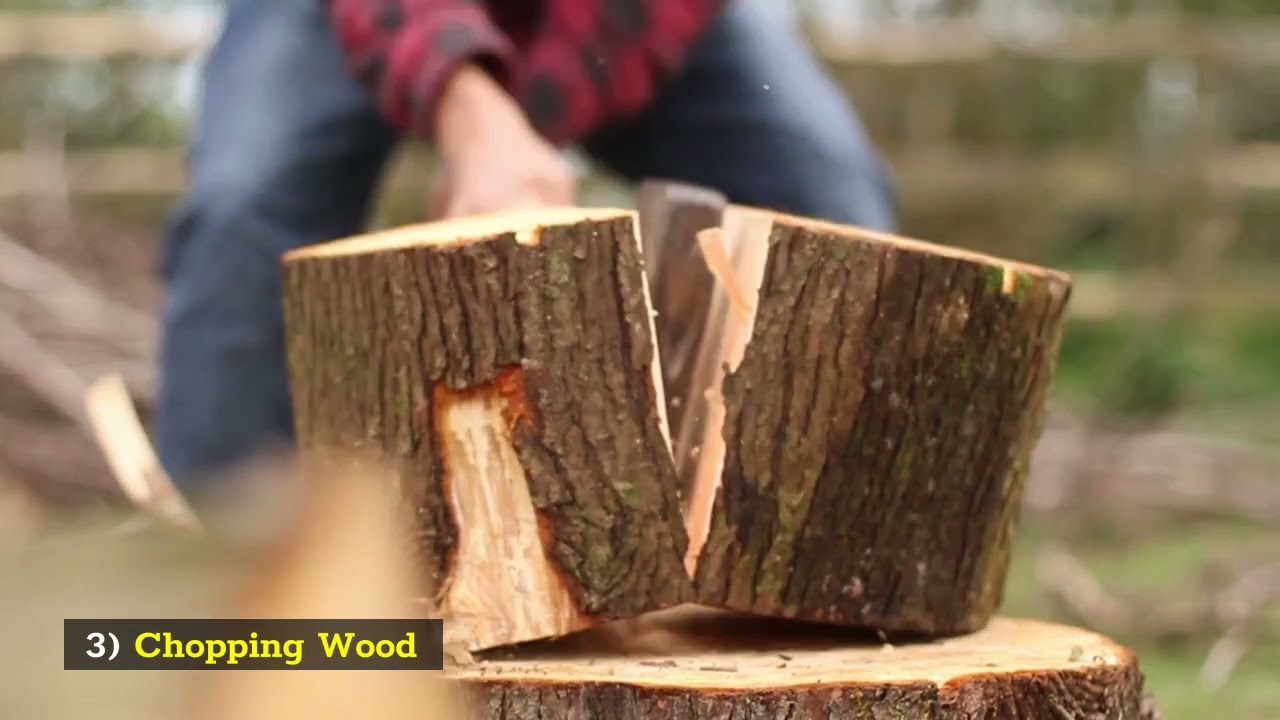 1:52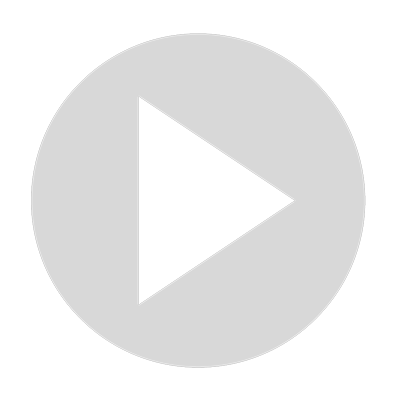 How Many Calories Can You Burn While Working in the Yard?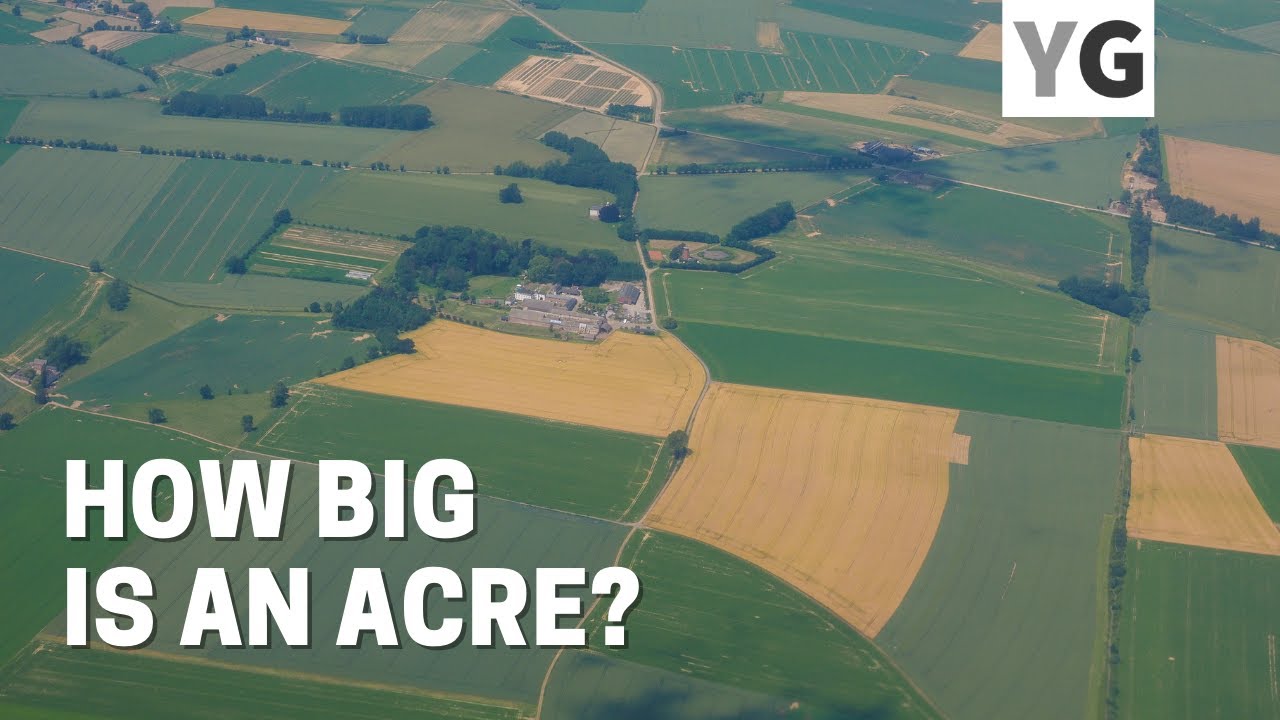 3:28