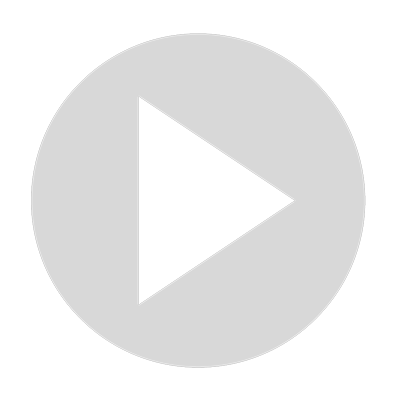 Fall Yard Clean Up: A Quick Checklist to Prepare Your Lawn
Visit Channel:
Wondering what you need to do for fall yard clean up? Then you'll find this simple checklist helpful. It's important not to overlook prepping your landscape for the coming cooler months. What better time to start than the fall?

If you wait too long, you could end up having to clean up your yard during the snowy, cold months. No one wants to do that! However, with this fall yard clean up checklist, you can be five steps ahead of the rest.

We will talk about some of the things you should do to prevent debris and foliage from cluttering up your yard. With these insights, you can knock out what needs to be done before freezing weather rolls through.

So take time today to view this video so you can be prepared. Fall is almost here, so it's time to get started with your fall yard clean up!

If you'd like to learn more, check out the link below:
https://yardandgarage.com/fall-yard-clean-up-checklist/
Show More
Show Less
Latest Videos
4:53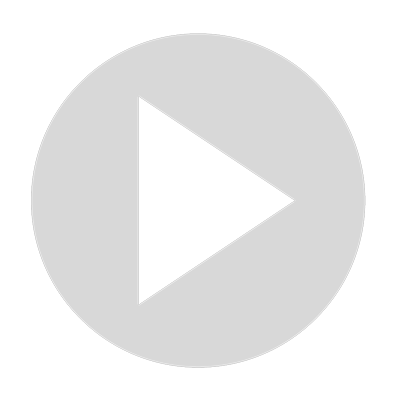 3:10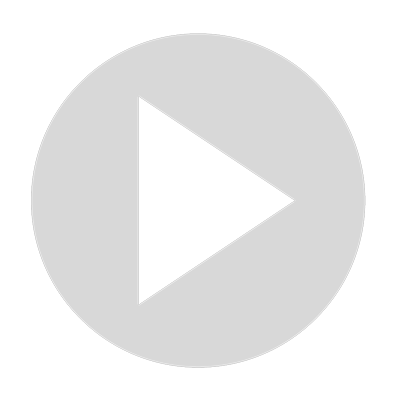 Outdoor Entertaining for New Homeowners: Tips on How to Be a Good Neighbor
1:52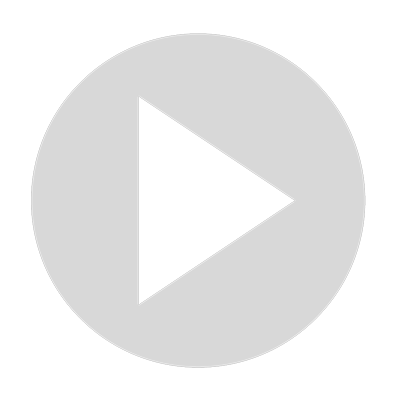 How Many Calories Can You Burn While Working in the Yard?
3:28